I made it through A Lady by Midnight and Beauty and the Blacksmith. Honestly, I was initially hoping to have read more. I took the day off of work so I can read all day. I ended up lounging and watching tv for a few hours. In the end, I was surprised by what I got through with my late start. I was really hoping to continue in the Spindle Cove series, but I'm still waiting on the next book Any Duchess Will Do.
today's pages read:  489pgs
total pages read: 972pgs 
# of completed books: 4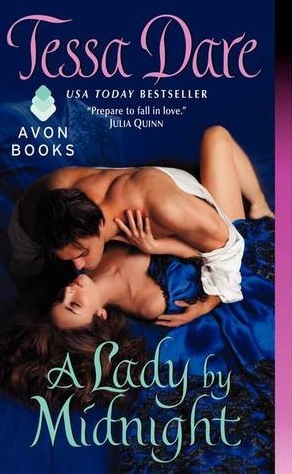 I usually listen to books while at work, cleaning, or cooking. So the amount I listened to is right on cue, and the cookies I baked while listening were delicious. I'm only in the first chapter of the Year of Yes and I'm already liking it a lot.
# of hours listened to: 52 minutes
total hours listened to: 20 hours 44 minutes
# of completed audiobooks listened to: 3