This read-a-thon is at an end. I think it helped cure the slump I've been in. I read a lot more in the past week than I have in a while.
Step Aside, Pops was my first graphic novel. I really enjoyed it. I'm looking forward to reading more in this format. Maus is on my immediate TBR list (it's been on our bookshelves for years).
today's pages read:94 pgs
total pages read: 1,276 pgs 
# of completed books: 5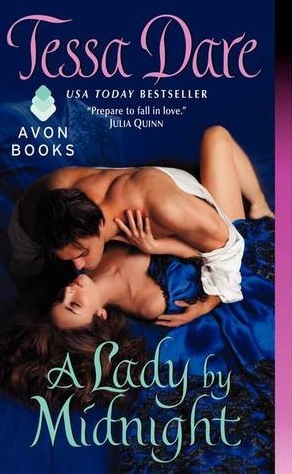 Year of Yes is so good. If anything at least give a listen to her commencement speech at Dartmouth.
# of hours listened to:  3 hours 49 minutes
total hours listened to: 24 hours 29 minutes
# of completed audiobooks listened to: 3